Our Practice
Individual and personalized care is our prerogative.
About us.
We are a private group practice, staffed and run by women, practicing together for over 20 years. We provide comprehensive obstetrical and gynecologic care, with an emphasis on working with our patients to make informed and educated health care plans. Dr. Brightman's practice is now limited to gynecology and Drs. Silverstein and Shur practice both Gynecology and Obstetrics. Gynecologic patients will have a primary MD, but in an emergency, or non-routine situation, may be seen by one of the other physicians.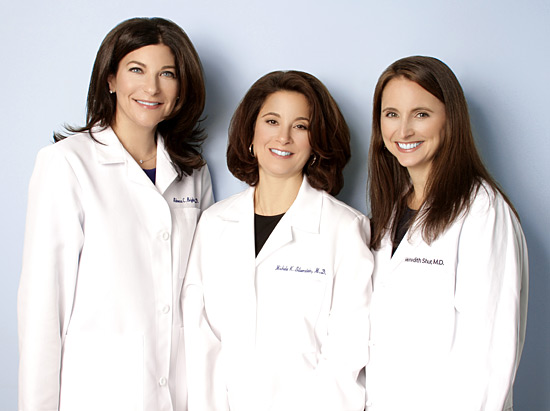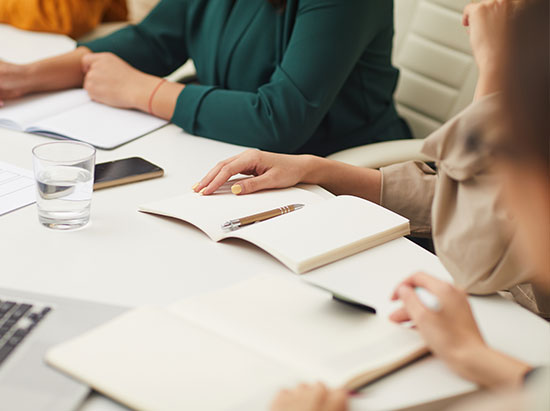 About insurance.
We provide each patient the time and attention she deserves. Our services are out of network and documentation will be provided for submission to your insurance company.